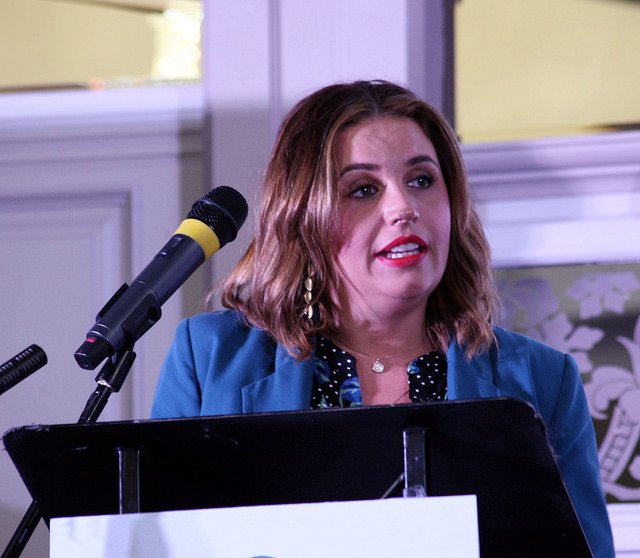 SINN Féin's Elisha McCallion has welcomed today's announcement of €250,000 of funding from the Irish government towards the work of the North West Strategic Partnership in developing education links.
The Foyle MP said: "This funding announcement is welcome news for the north west in terms of developing our further and higher education colleges.
"The funding has been available to the Letterkenny Institute of Technology to allow them to collaborate further with the North West Regional College, Donegal Education Training Board and Ulster University to develop projects which focus on student development and opening up pathways for young people.
"Increased co-operation across education in the north west is key to the success and continued development of a first class education system across the region.
"This initiative demonstrates how this region can prosper when different people work together to deliver on key projects.
"The economic potential of the north west region has not yet been realised, we need to build on the foundations of existing collaborations in health, education and infrastructure.
"Our unique Strategic Growth Plan includes cross-border links and I will continue to work with local stakeholders, the two governments and the Councils to ensure this comes to fruition," added the former Mayor of Derry.
Tags: