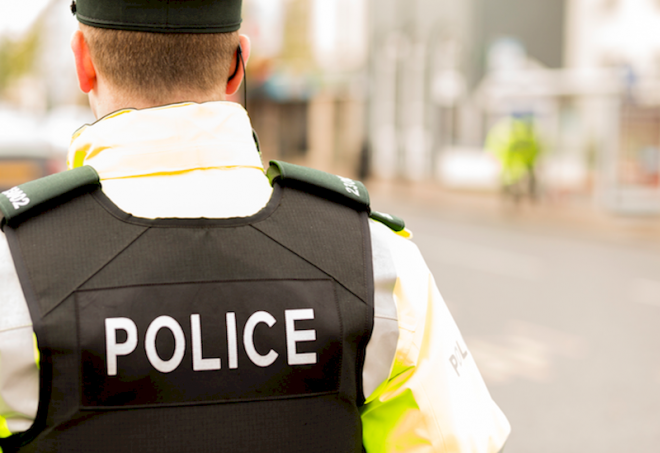 POLICE in Derry have said they are dealing with what appears to be the hijacking of a van at the bottom of the Lecky Road in the city's Bogside area.
The van was then set alight and was extinguished by the fire service.
Police are advising the public to avoid the area of the Lecky Flyover and Lecky Road.
A PSNI spokesperson said: "This vehicle has been set alight but has been extinguished by Fire Service.
"We are currently advising to avoid the area of the Lecky Flyover/Lecky Road."
The latest incident comes after another night of trouble in the area.
Two police officers were injured after being hit with bricks and a woman was struck on the head with a stone during another night of violence in the area on Monday.
There have been repeated attacks on the Protestant Fountain estate in the City during the build up to the Twelfth of July celebrations.
Earlier today, a 17-year-old appeared in court charged over the disorder.
He was released on £250 bail, told to abide by dusk to dawn curfew, reside with his parents and stay of the Bogside.a
The leaders of the Catholic and Church of Ireland in the city visited the mainly Protestant Fountain estate this afternoon to show solidarity with the residents who have been under attack by youths throwing petrol bombs.
They have been aiming their fire at Alexander House, a home for the elderly and vulnerable in the city.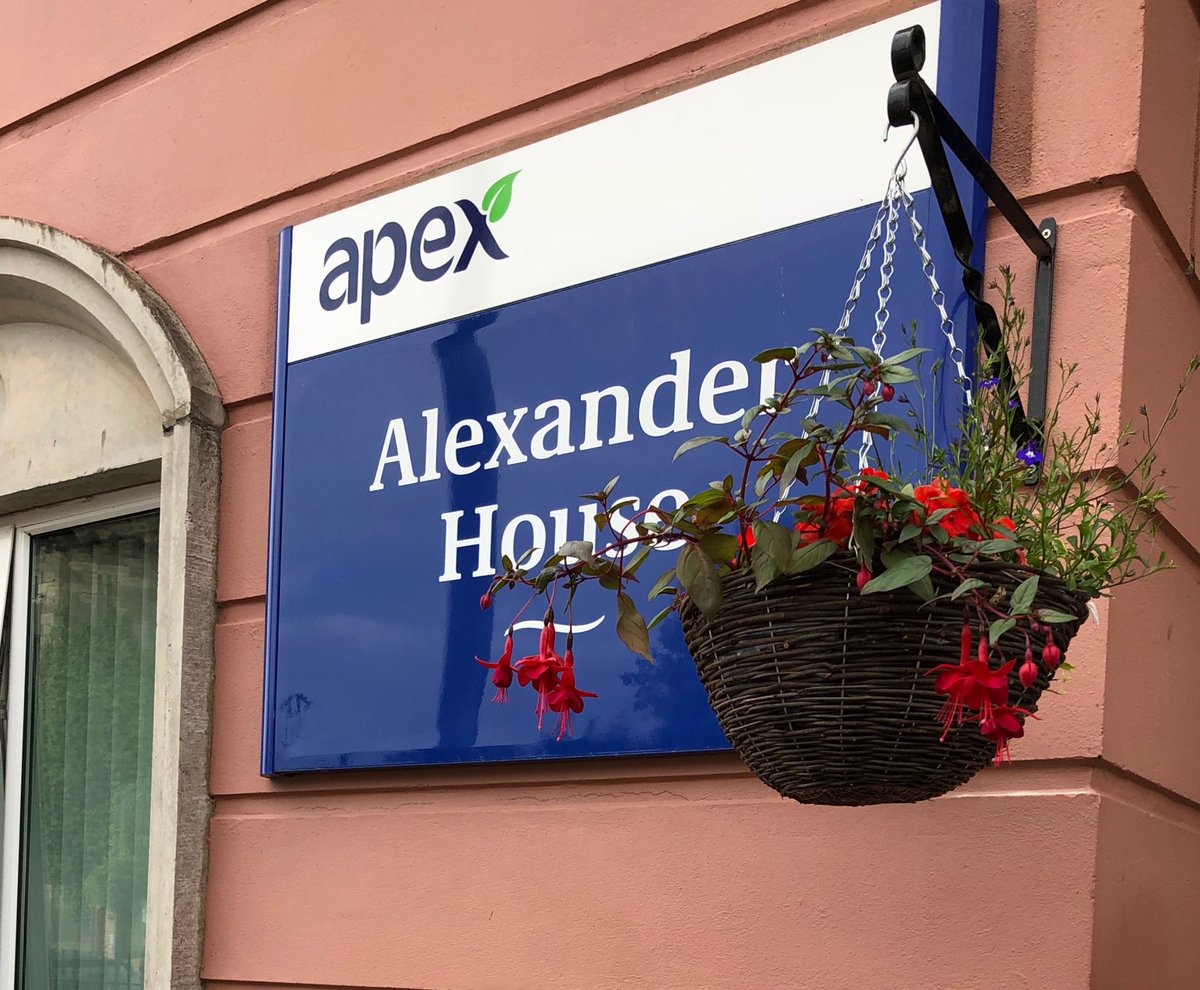 Tags: