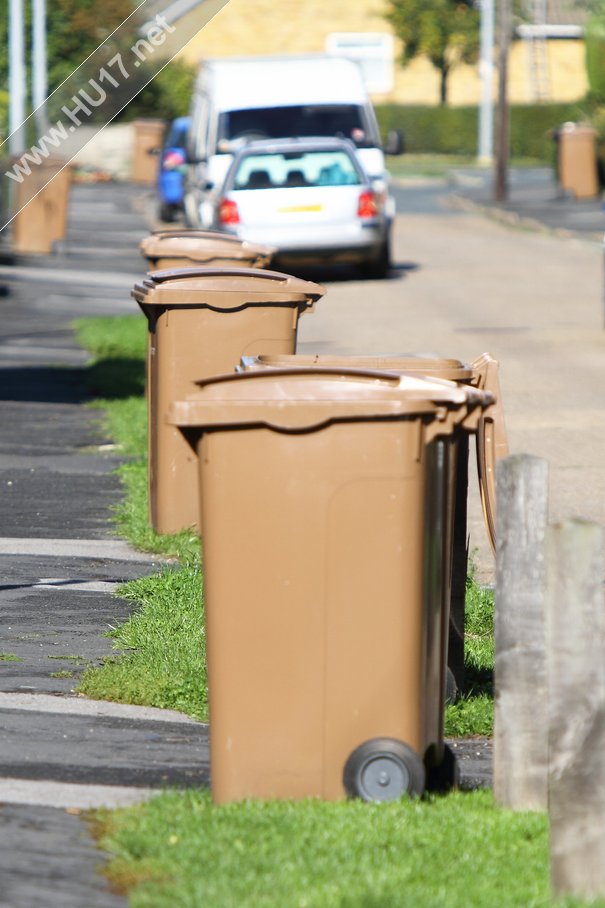 DERRY City and Strabane District Council will be changing how food waste is collected in the Strabane area from the week commencing 25th June 2018 – in an effort to drive up recycling rates by combining 'food & garden waste' in their brown bin collections all year round.
From this date, householders are urged to put all food waste into their brown 240 litre wheeled garden waste bin and leave it out on the normal garden waste collection date once a fortnight.
Areas affected include Strabane, Artigarvan, Ballymagorry, Magheramason, Bready, Victoria Bridge, Newtownstewart, Ardstraw, Castlederg, Spamount, Killen, Killeter, Glebe, Clady and Sion Mills.
People are also urged to no longer leave their brown food caddy out on the kerbside as it will not be collected.
Council's Refuse Collection Manager, Liam Donnelly, said: "People's efforts to recycle food have helped Derry City and Strabane District Council increase our recycling rate by 10% over the last few years. We aim to boost our rate further by trialling the combined collection of food and garden waste in the same brown wheeled bin.
"People can keep their old outdoor caddy – however, it will no longer be collected if left on the kerbside if they have a big brown wheeled bin.
"We advise people to continue to use their smaller brown caddy inside their home to recycle food waste – and whenever it is full, tie the liner and put it in the big brown outdoor wheeled bin along with any green garden waste.
"If you run out of caddy liners, tie the yellow tag around your bin or leave a note for our bin collection team who will replenish your supply.
"We'd like to thank householders for their co-operation and urge anyone requiring further information to call our helpline on 02871 374107 or visit www.derrystrabane.com/recycling "
Tags: