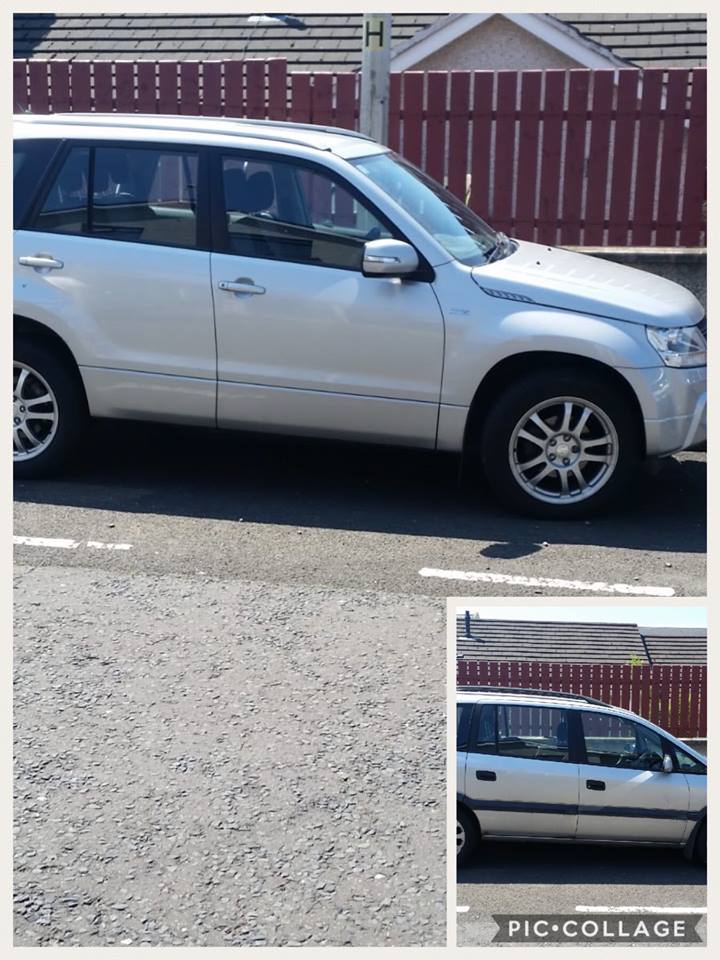 POLICE on the look out for stolen vehicles taken in creeper burglaries recovered two cars today.
PSNI Foyle say on its Facebook page: "The Neighbourhood Officers in Waterside 
👮
👮🏽definitely do not need their eyesight
👀 tested.
"Following on from our post last week where your community officers located one vehicle, we located not just one vehicle today but TWO 
🚗
🚗.
"Both vehicles were taken from the Waterside area recently as a result of burglaries 
🏡and both were found within the Waterside area.
"If anyone has any information please contact CID at Strand Road on telephone number 101 quoting CCS 240 30/05/2018."
Tags: