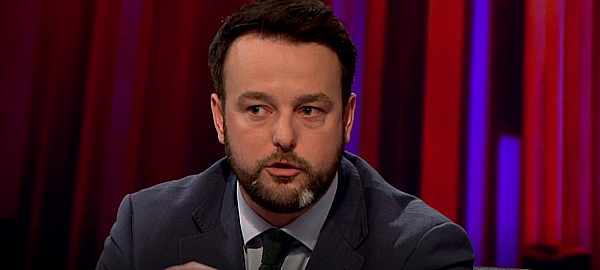 SDLP Leader Colum Eastwood MLA has said that British Foreign Secretary Boris Johnson needs to 'come back down to earth' following his suggestion that a hard border in Ireland could be prevented using congestion charge technology.
Mr Eastwood challenged Johnson to actually visit the Irish border to see the scale of the challenge himself.
He said:
"When Boris Johnson decides to come down from the other planet that he clearly inhabits, he should visit the Irish border and see the scale of the challenge we're facing with his own eyes before making further pronouncements.
"In an effort to educate Mr Johnson, the SDLP has issued a memo to the Foreign Office detailing the difficulties with a hard border and the realities faced by people, businesses and communities here.
"It's easy to characterise Boris Johnson as the cabinet clown but he carries an immense responsibility and has significant influence in the Brexit negotiations. Trivialising the very serious concerns relating to Ireland displays a dangerous ignorance that must be challenged."
Tags: