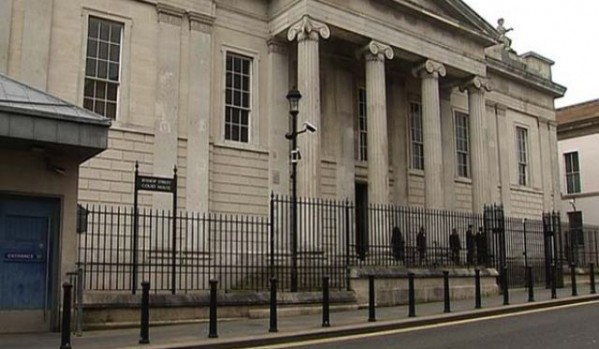 POLICE are jubilant after two juvenile crooks have face a court in Derry for their crimes.
One has been carted off to Hydebank Wood Young Offenders Centre to start his prison sentence while another is awaiting his fate.
PSNI Foyle say on their Facebook page.
"Good news!
"Two priority offenders from the City were convicted at Derry Youth Court yesterday.
"An 18 year old was sentenced for some ten offences which included, theft, possession of drugs, possession of an offensive weapon, disorderly behaviour, criminal damage, motoring offences and a burglary.
"He will be spending some time in custody for his efforts.
"A second 15 year old pleaded guilty to two burglaries and driving offences.
"e will be sentenced at a later court date.
"The Reducing Offending Unit based at Strand Road continue to work with other statutory agencies to reduce crime and re-offending by prolific offenders.
Tags: