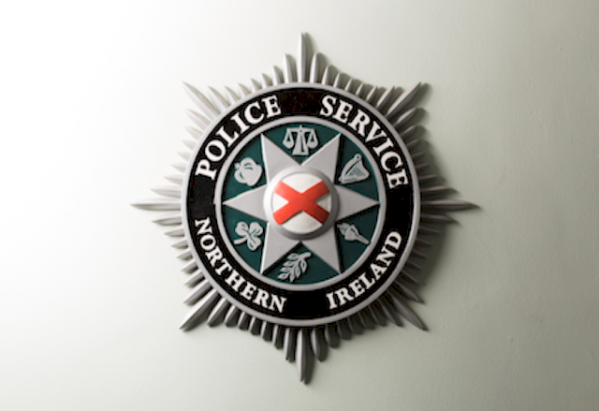 A 44 year old man yesterday over a police probe into loyalist paramilitary activity in Derry has now been released.
He was detained in Belfast on Friday morning under section of the Terrorism Act.
The suspect was taken to the serious crime suite at Musgrave PSNI station for questioning.
A police spokesperson said he had now been released unconditionally.
Under the Terrorism Act, a suspect cannot be released on bail and must be freed unconditionally, released pending a report to the PPS or charge.
Detective Inspector Michael Winters said detectives from the Criminal Investigation Branch arrested a 21-year-old man in Derry city in relation to a number of terrorism offences, including a shooting incident at a house in the Bonds Street area on the evening of 20th December, 2016..
He remains in custody this morning for further questioning.
The suspect can be held up to 48 hours before he is either released or charged.
Tags: