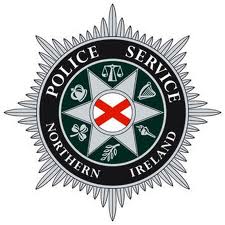 Police are seeking witnesses  an incident in which a car was damaged in Tamnaherin.
A red Peugeot 407 was damaged in the grounds of St Mary's Slaughtmanus GAA Club on Ervey Road during a game between 3.30pm and 5.15pm on 19 April last.
Anyone who saw anything suspicious is asked to contact police on the 101 non-emegency number.
Tags: