Tributes have been paid to one of Derry's boxing greats, Neil McLaughlin, who died yesterday.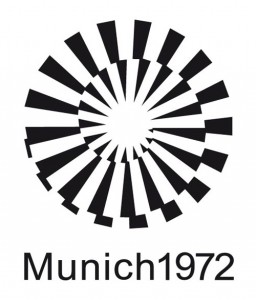 A talented flyweight, Neil represented Ireland at the 1972 Olympic Games in Munich, reaching the quarter-finals.
After receiving  a bye in the first round, he defeated Saed Mohammed of Sudan on points in the second round before going to beat Egyptian Mohammed Selim in the third round with a second round knockout.
He went out in the last eight of the competition losing on a technical knockout to Leo Rwabwogo of Uganda in the third round.
Neil was one of four Derry men on the Irish Olympic team, the others being fellow boxer Charlie Nash, swimmer Liam Ball and Terry Watt (judo).
The previous summer he won a bronze medal at the European Championships held in Madrid, Spain.
A lifelong republican, he gave evidence at the Bloody Sunday Inquiry telling Lord Saville he heard  bullets "whoosh" over his head as paratroopers fired at him as they moved into Derry's Bogside.
Among those who paid tribute to Neil was Deputy First Minister Martin McGuinness who said he was "sad" to hear of the death of his "friend."
A spokesperson for Shantallow Sinn Fein said: "We send our condolences to the McLaughlin family and friends on the passing of Neil McLaughlin. A lifelong republican and a sincere individual, he will be greatly missed."
Tags: