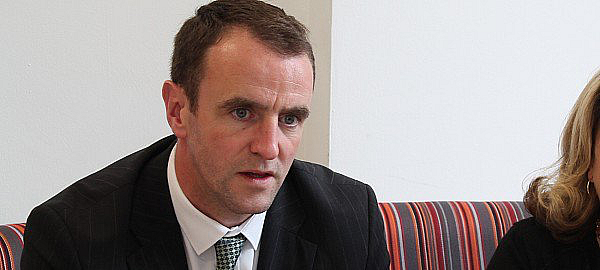 SDLP Health Spokesperson Mark H Durkan has said that a report showing continued disparity of life expectancy between local electoral wards highlight that much work is needed to ensure life expectancy is not dependent upon your postcode.
The Foyle MLA said: "This report is evidence of the continued failure to address health inequalities.
"It is unacceptable, especially in a place as small as Northern Ireland, that we have such disparity in health outcomes on a postcode lottery basis.
"It must be emphasised that these figures in no way reflect the standard of healthcare delivered in particular places like the North West and areas of Belfast, rather the need that exists therein.
"This is not a failure of the health department or our Trusts but of Government or now lack of Government to address economic inequalities across the region.
"There must be increased efforts and investment in more deprived areas to create and support employment and improve economic performance and living standards.
"It is said that our health is our wealth. Conversely, lack of wealth is a clear factor in poor health and any City Deal or other initiative should have addressing these inequalities at their core."
Tags: