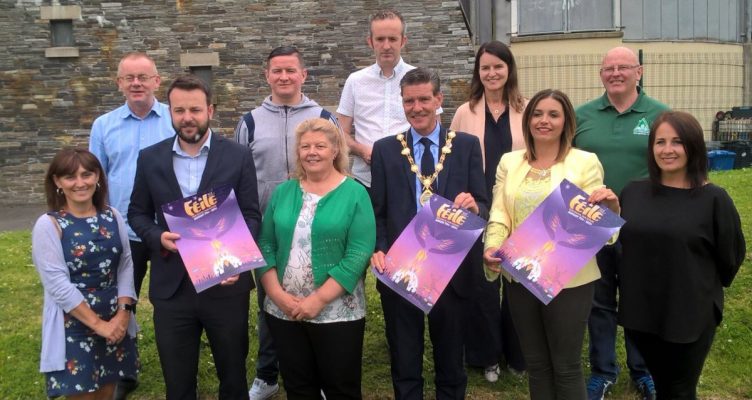 DERRY'S Gasyard Feile is celebrating its 26th year in existence this year.
The community festival will run this year from August 9-15.
Speaking at the launch, Mayor John Boyle said: "I am looking forward to the 2018 #Gasyard Feile which is always a hugely successful event in the city with significant input and work from the local community sector to make it all happen.
"Well done everyone and good luck with the event."
In 1993, residents of the Bogside and Brandywell came together with community organisations to organise a community festival that has become the biggest community and arts cultural festival in the North West, attracting over 20,000 people to the programme of events.
The festival is the result of the hard work and commitment of a multitude of groups, initiatives, volunteers and residents from throughout Derry who come together each year to shape and manage a fantastic programme of events.
"Next month's Gasyard Wall Féile will look at its history, celebrate its achievements and look confidently to a better future through a year-long programme of events that will range in form from music, literature, sport, education, visual arts, carnival, fun days, health, discussions, lectures, conferences, community consultation and tours."
Tags: