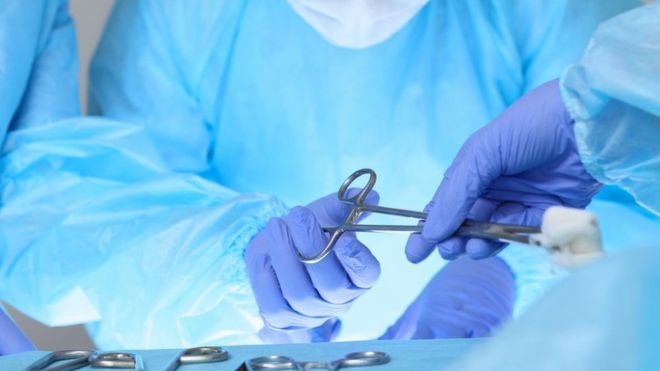 SDLP Health Spokesperson Mark H Durkan says he welcomes the call by the Chief Medical Officer Michael McBride to ban vaginal mesh implants in the North of Ireland.
The request came after the news that NHS England is putting an immediate curb on mesh operations with the advice of the Cumberlege review.
Mr Durkan said:
"The action taken by the Department of Health today to request that all Trusts Ban vagina mesh surgery is the right call.
"The harrowing accounts from women across Northern Ireland that I have heard, and there are many more stories to be told, highlight the urgent need for the Trusts to ban this practice immediately as requested.
"It is frustrating that once again patients in Northern Ireland have had to wait for this news due to the political void.
"However, I would commend the Department for taking this action that will prevent any more women from sustaining both mental and physical injuries that can result from this practice.
"The Department of Health must now clarify what plans are in place to help those women who are still suffering because of this practice," added Mr Durkan.
A spokesperson for the Department of Health in the North of Ireland said: "The chief medical officer Dr Michael McBride will be writing to trusts advising that a pause in mesh surgery be introduced similar to that being put in place in England."
Tags: