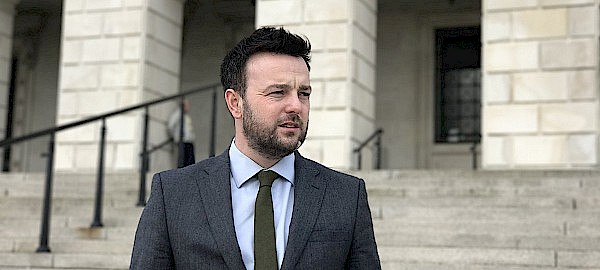 SDLP Leader Colum Eastwood and Sinn Fein Foyle MP Elisha McCallion have welcomed the fantastic news that FinTru Ltd have announced 305 new jobs for Derry.
The financial services company, after much successful growth, have made the decision to expand in Northern Ireland, creating new jobs, lowering unemployment and growing the economy in the North West.
The MLA for Foyle commented: "Derry City and Strabane have historically had the highest unemployment rates in the North, due to lack of investment and slow economic growth.
"The importance of FinTru's decision to invest in Derry cannot be understated, the financial benefits of this investment will do much to pour resources back into the local economy here in the North West.
"I am encouraged that FinTru Ltd will be partnering with the North West Regional College to ensure our talented young people leaving education can stay put in Northern Ireland, and not be forced to seek employment elsewhere on these islands."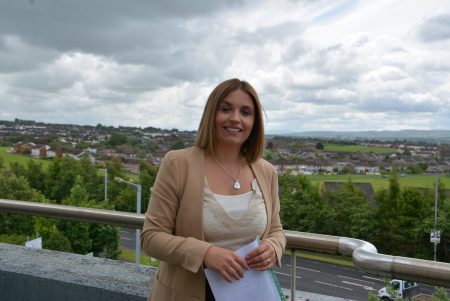 Sinn Fein Foyle MP Elisha McCallion said: "Today's announcement that 305 jobs will be created in Derry by financial services company FinTrU is very welcome news for the local economy and a great boost to the city.
"This has come about through partnership work across the city to bring this to fruition.
"The jobs have been created thanks to a partnership with the company and the North West Regional College, together with Ulster University, Invest NI and Derry and Strabane District Council.
"The North West Regional College, in partnership with Ulster University, will create an academy to help fill these jobs and to make sure the right courses are in place tailored to these roles.
"This jobs boost is great news for the city and district and will provide much-needed employment for our young people.
"I look forward to welcoming the CEO of FinTrU back to the city in September for the formal launch of these jobs," added the former Mayor of Derry.
Tags: