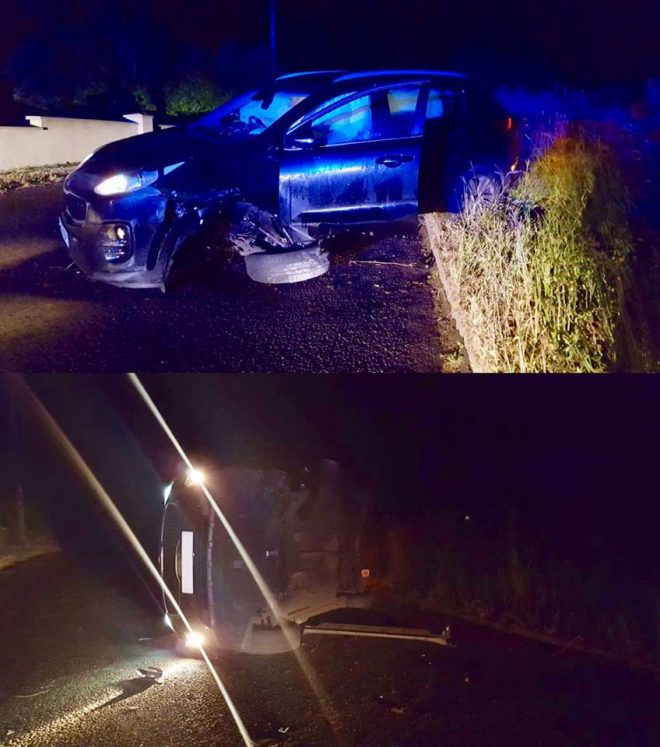 POLICE in Magherafelt say they are fortunate not to be dealing with overnight fatalities after arresting four drink drivers.
PSNI Magherafelt say this morning: "In the last few hours we have arrested 4 drink drivers.
"It's nothing short of a miracle that we aren't dealing with fatalities.
"Yet again we have the weekly routine of selfish individuals drinking to excess then getting behind the wheel of a vehicle.
"For whatever reason, this is a major problem in Mid Ulster.
"Whether the social stigma of drink driving has faded over the years or people think they won't get caught, whatever the reason in peoples heads, the point needs to be hammered home. Driving with excess alcohol will not be tolerated.
"Put bluntly it is only a matter of time until someone is killed."
Tags: