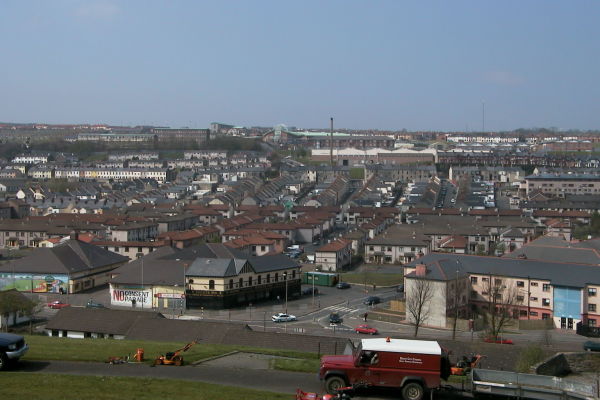 DERRY'S Bogside appears to have taken its place among the great tourist destinations of the world.
Upmarket tour operator Andante Travels has included the city's "urban battlefields" on a new schedule for 2018.
Founded and run by archaeologists, the specialist UK company organises tours to top historical and cultural sites throughout the world.
Derry now joins a list of locations including Rome, St Petersburg, Mexico and Easter Island.
A spokeswoman for the company said take-up for the "Ireland – A Century of Troubles" tour scheduled for September has been strong since it was advertised in, among other publications, satirical news magazine Private Eye.
The Derry tour was sandwiched between invitations to visit "Classical Sicily" and an introduction to the Dutch painters in a tour of the Netherlands.
"Our sister company has been featuring Ireland for many years, tours of prehistoric Ireland. Every year we ask our customers where they like to go and Ireland is always popular but we wanted to bring it more up to date so we decided on the new tour," the spokeswoman said.
Derry is included in a tour of battle sites throughout the country with Cork also highlighted. Those taking part are promised a walk on "the front lines" and a visit to "modern urban battlefields in Derry".
The spokeswoman said the expert guide for the Derry tour would also be able to take visitors to hear eyewitness accounts.
"We are very pleased with the response. The take up has exceeded our expectations at this point of the year for the tour," she said.
Tags: