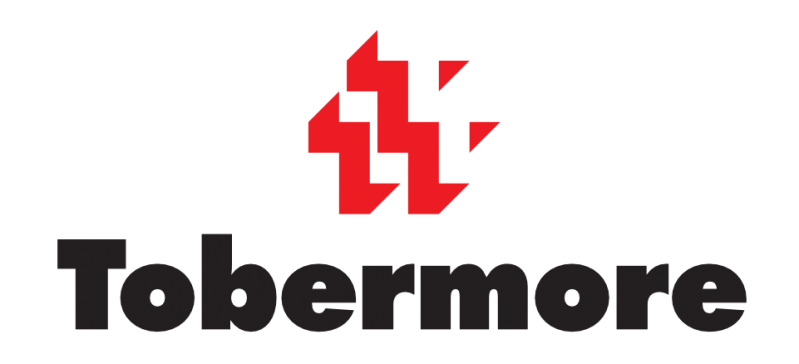 AN award-winning south Derry manufacturing company has more than doubled its pre-tax profits and taken its sales past £37 million as it looks to increase its share of the UK market.
In an impressive set of financial results, paving and walling manufacturer Tobermore Concrete Products has reported pre-tax profits just shy of £10 million (£9.97m), an increase of 142 per cent on the 2016 figure of £4.1 million.
The results for the year ending April 2017 further reveal that company turnover grew by 14.3 per cent from £32.4 million to £37 million, while shareholders' funds increased significantly over the year from just below £56 million to £63.9 million, a 14 per cent jump.
Average staff numbers also grew at the company over the year from 198 to 219 according to the figures, bringing the wage bill up from £5.9 million to £6.9 million.
In the strategic report accompanying the annual accounts Tobermore directors said they are "satisfied" with the performance of the company and praised the effort and contribution of all staff throughout the year.
The company has said the economic environment in which it operates is "expected to remain positive" and has taken steps to alleviate the impact of Brexit on operations.
"The company is committed to taking a proactive approach by the establishment of a working group to look at the implications, risks and challenges that any changes Brexit may bring to the business and minimise any adverse impact," they said.
Looking ahead the directors said that the strategic focus of the company is to "create more opportunities in the mainland UK market", which has helped grow turnover and profitability at the business. They believe this trend will continue throughout 2018.
Tobermore began life as a humble sand and gravel business started by Samuel Henderson in 1942, before later diversifying into concrete products.
To this day the business remains family-run and in additional to its head office in Tobermore village, the company employs staff in paving and walling centres in Bangor, Dublin and Cork as well as in sales team across Republic of Ireland, Scotland, England and Wales.
The vast range of Tobermore's products can be seen in all types of settings, from hospitals, hotels, shopping centres and schools, to council public realm schemes, holiday parks and airport terminals.
High profile schemes to date have included British Airways i360 observation tower in Brighton, Terminal 2 at Heathrow Airport, the Olympic Way at Wembley Stadium, Tottenham Hotspur Training Academy at Enfield and the Sir Chris Hoy Velodrome in Glasgow.
Tags: