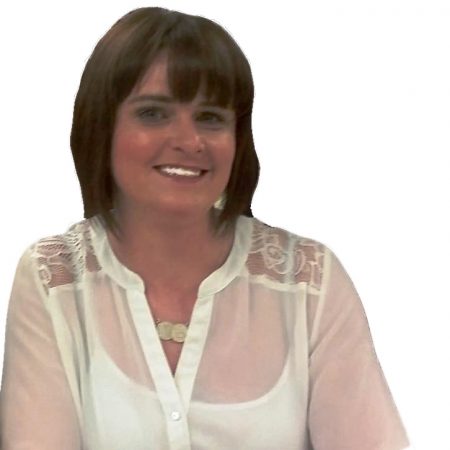 SINN Féin Councillor Caoimhe McKnight has slammed those responsible for setting fire to a car close to homes in the Knockalla Park area of Galliagh last night.
Fire crews were called out to extinguish the blaze.
Councillor McKnight said: "It's believed that this car was driven around the area for a period of time before it was set on fire less that 20 metres from local homes in Knockalla Park
"The Fire Brigade had to be called out to extinguish the fire.
"I will be contacting the Council to have this car removed as soon as possible," she added.
Tags: