ELDERLY MAN RUSHED TO HOSPITAL AFTER CO DERRY FALL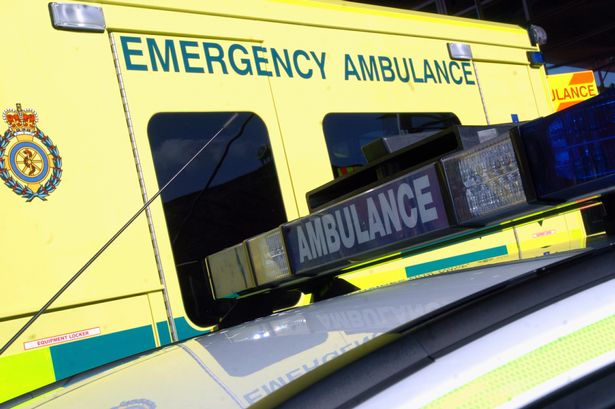 DOCTORS are treating an elderly man in hospital after a suspected fall in Co Derry.
He was found unconscious after emergency services were called to Coshquin on Monday evening.
The incident was reported at about 6.15 pm.
There are no further details at present.