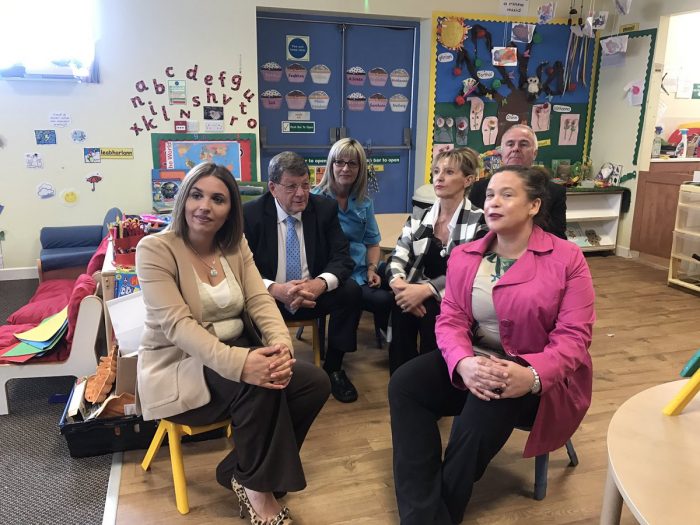 SINN Féin's Elisha McCallion has said that the rights and entitlements of Irish citizens living in Britain must be protected in the context of Brexit.
The Foyle MP was speaking following the launch of a Traveller Movement report in Westminster on the rights of Irish citizens after Brexit, entitled 'How to safeguard the rights of Irish citizens in an uncertain future'.
Elisha McCallion MP said:
"The Traveller Movement has launched this important paper outlining the challenges faced by Irish citizens living in Britain after Brexit.
"18 months after the Brexit vote, Irish migrants in Britain have yet to receive any legal guarantees of their rights and entitlements. Without these guarantees Irish and other migrants communities will be socially and economically impacted.
"Irish and other citizens in Britain must now have their full entitlements respected and protected," she added.
Tags: