BREAKING NEWS…SECURITY ALERT CLOSES ROAD IN DERRY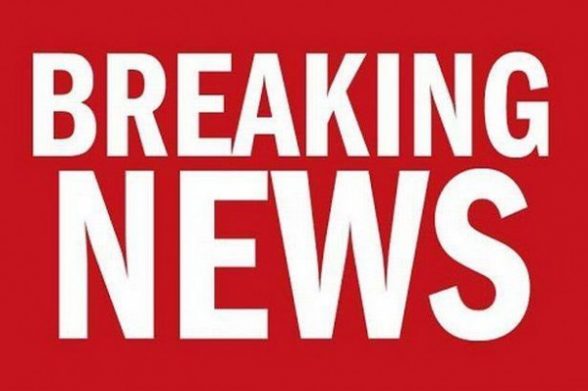 A SECURITY alert has been launched in Derry this afternoon.
Police say the Rossdowney Road is currently closed while officers deal with a security alert at Montgomery Close.
ATO has been tasked to the scene.
There are no further details at this time.