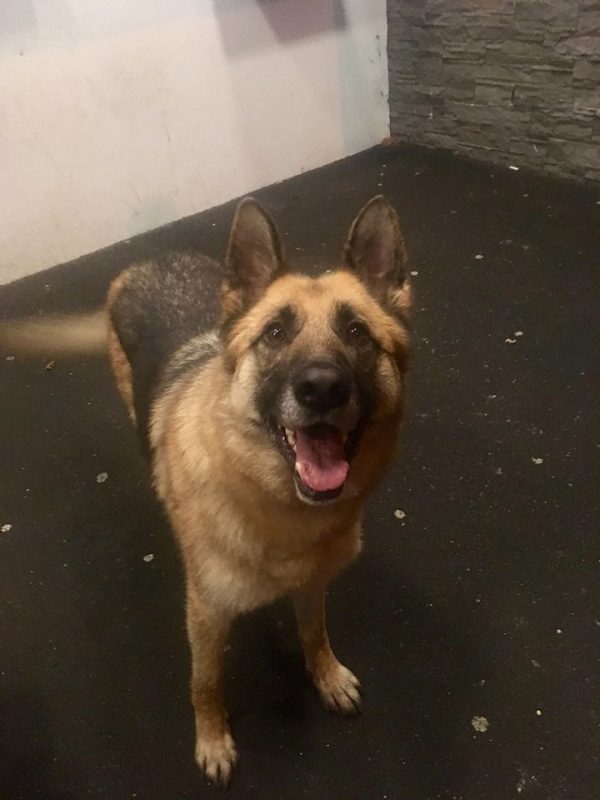 PSNI Foyle are hoping to reunite this gorgeous dog with its owner.
She is currently being looked after at Strand Road police station after she was found last night.
Constable F said PSNI Foyle's Facebook page: "Not every night we make an arrest this ruff 
"This lovely lady was unfortunately playing with traffic on Buncrana Road/Coshquin tonight. 
"If you know who owns her please get in touch with Strand Road station.
"She doesn't have a collar.
She can sit, stay, and give high five 
✋ so I'm currently training her how to do paperwork!"
Tags: