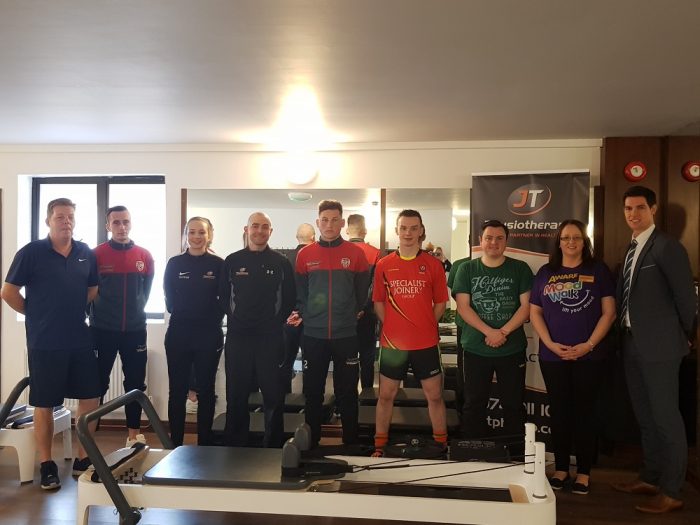 LOCAL business JT Physiotherapy held an event in their Derry Clinic at Unit 2, 18 Balliniska Road in aid of World Mental Health Day with Proceeds going to AWARE NI.
Director, Johnny Loughrey expressed his appreciation for everyone who attended,
"It was great to see people from different backgrounds in relation to the sporting, business and media world looking to help create Awareness of Mental Health".
"It is such a huge area at the minute so from JT Physiotherapy's point of view it was nice to mark the occasion and we thought it would be fitting to partner with AWARE NI".
The group came together for an Express Reformer Pilates Class instructed by Aiveen Lavery with Tea/Coffee & Sandwiches served afterwards.
AWARE NI's, Catherine McColgan concluded the event with a brief talk on the service AWARE NI provide.
The event was attended by Aaron McEneff & Conor McDermott ( Derry City ) The Sandwich Co. , Dawn McLaughlin & Co. Charted Accounts & IMAC I.T Solutions. A big thank you to The Sandwich Co. who provided refreshments on the day. Check out the event on our Facebook Page.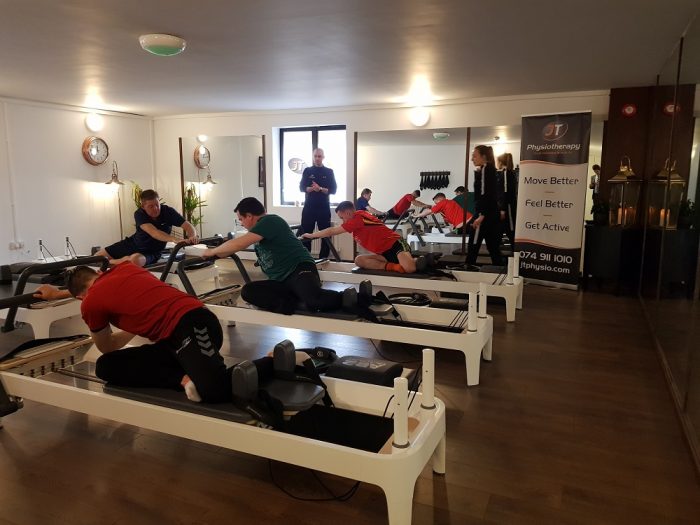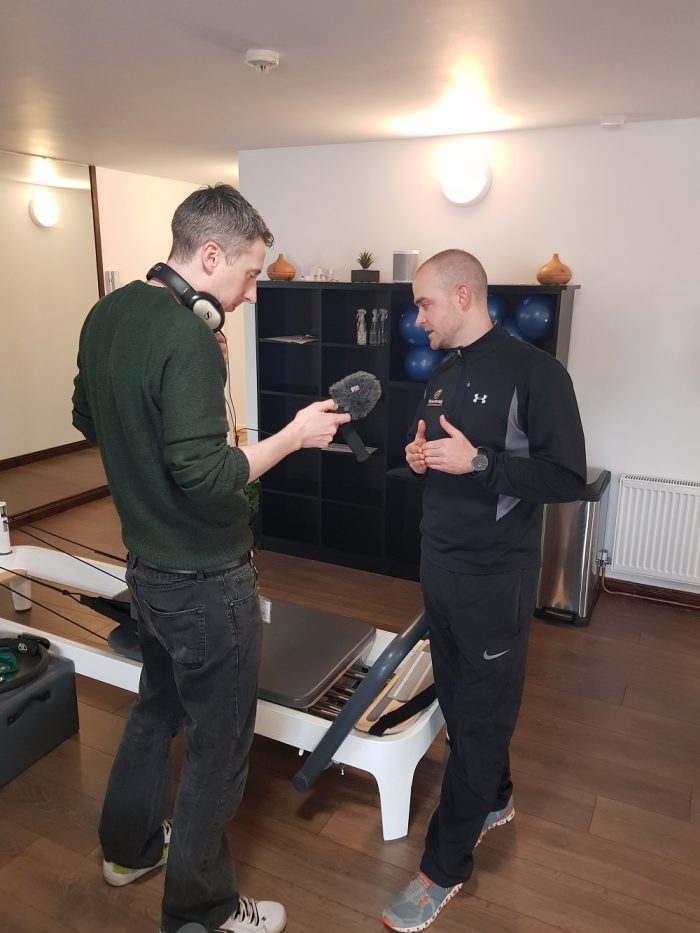 Tags: