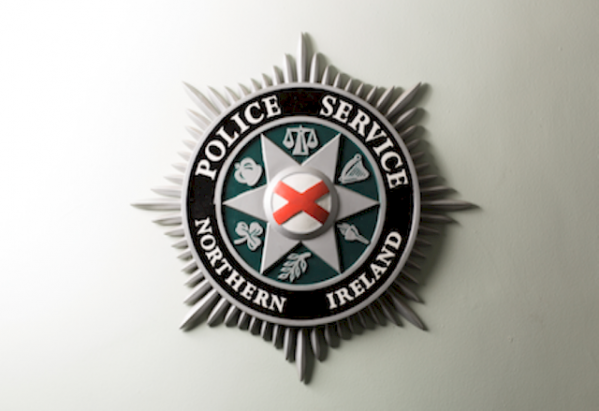 POLICE have appealed for the public's help in Derry in tracking down a man who had a small child sitting on the front of a scrambler while driving dangerously around local streets.
In a postin on its PSNI Facebook page, an officer said :"Words failed me today.
"Ballyarnett Neighbourhood Team were driving long Moss Road when we saw a little Scrambler flying down the footpath just in front of us.
"The driver turned around at which point we saw he had a really small child sat on the bike in front of him! He saw us and set off at speed bouncing and wobbling down pavements and car parks as if we were chasing him.
"He needn't have worried.
"Unlike him we care about the safety of the child I wasn't going to chase the idiot for him to lose control and kill the child.
"This is the second time we've seen him out with this child.
"Both riders were wearing black helmets and the fella was wearing a grey tracksuit. If anyone knows who this is or sees them about get in touch with us on 101 or Private Message me #TotalCompleteUtterIdiot #WordsFail#KeepingPeopleSafe
Tags: