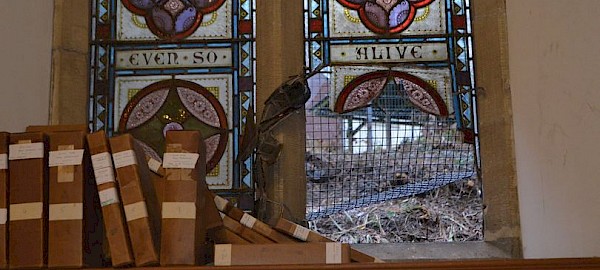 SDLP Derry Councillor and Deputy Mayor John Boyle has described a break in and vandalism at Christ Church in the city as "repugnant and sickening".
Councillor Boyle said: "I am saddened to hear of the break in and vandalism at the Christ Church in the city.
"This is repugnant behaviour and it is sickening to think that the church has been targeted in this way.
"Churches perform an important role in our society and an attack of this nature is a challenge to the entire community.
"It's my understanding that the church organ was damaged in the attack.
"This has caused a lot of upset for church users of all denominations and has been particularly distressing to members of the congregation.
"My thoughts are with the clergy and congregation of this long established place of worship.
"I have no doubt that the entire community will rally round to provide support at this time."
Tags: