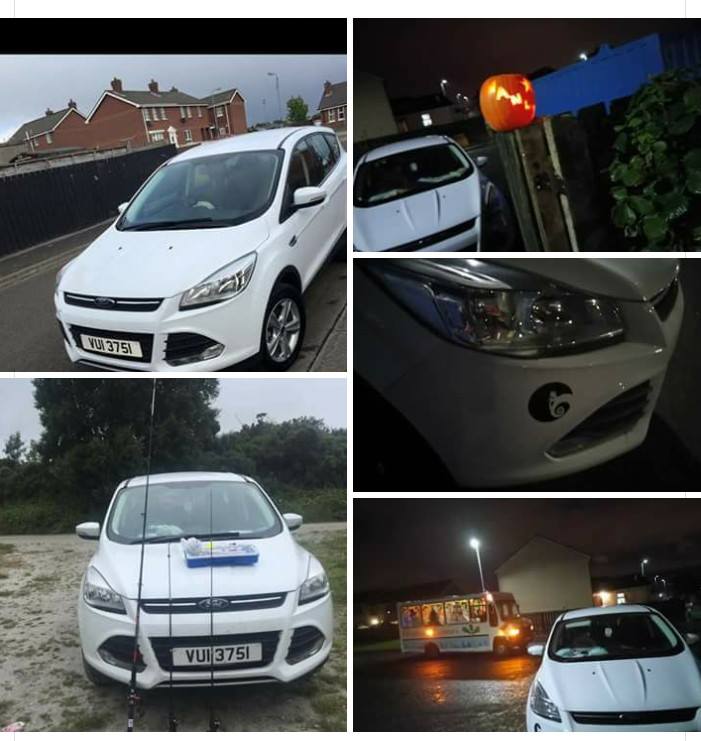 HEARTLESS car thieves stolen this car last from a family in Derry and then burned it out in an act of pure wanton vandalism.
The white Ford was a much needed car for the family but the car thieves who took it didn't care.
The theft happened on Wednesday night in a 'creeper style' burglary on the family home.
Galliagh Community Empowerment (GCE) said on its Facebook page: "This car was stolen from Fern Park last night (Wednesday) in a creeper style burglary.
"If you have seen this car or know it whereabouts could you please contact the page.
"This family rely on this car.
"The people who done this must be known by someone if you have any idea who it was please PM the page."
In an update later on its Facebook page,  GCE added: "The car was found burnt out near the Rock Bar unfortunately.
"But if anyone has any idea who has done this you can contact our page."
Tags: