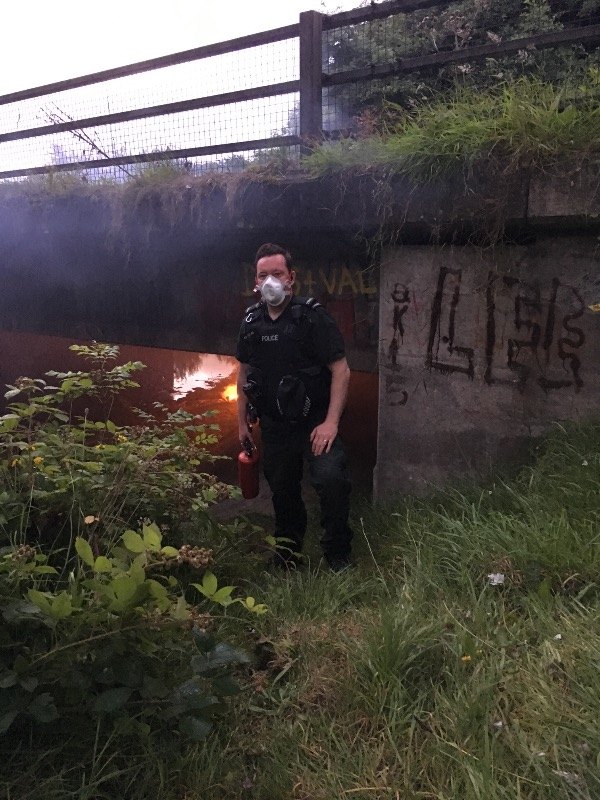 THE PSNI in Derry are warning young people about the dangers of starting fires under bridges.
Police on patrol last night in Drumahoe were forced to intervene after smoke from a fire below a bridge was causing a hazard to motorists.
A spokesperson said on PSNI Foyle Facebook page: "On patrol this evening WCNPT located a fire below the Faughan bridge in Drumahoe which was causing major smoke issues on the main road.
"With the assistance from our colleagues in Roads Policing we managed to extinguish the fire.
"We would just like to highlight to the culprits the dangers of this reckless behaviour to road users and passerbys."
Tags: