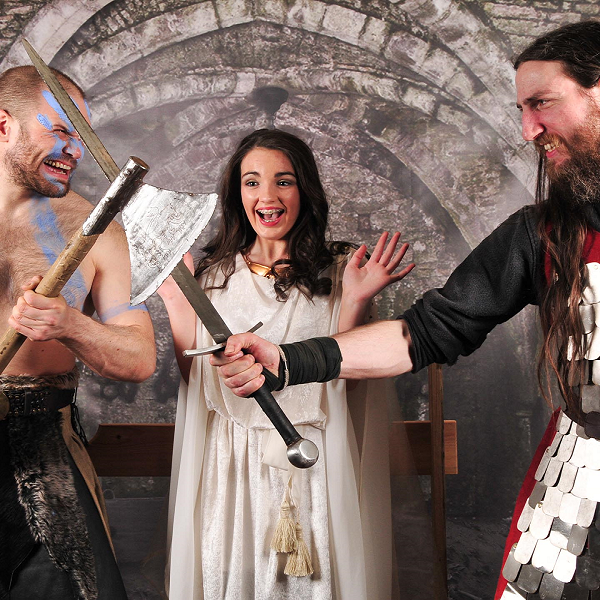 HOW would you like to dine at an award-winning spectacular show this June Bank Holiday Sunday?
An Grianan Hotel is hosting one of their thrilling Celtic Feast Nights this Sunday, June 4th 2017, and we have two tickets to give away to one lucky reader!
These very special nights allow guests to dine with the gods and warriors of mythological Ireland, indulge in a hearty meal with free wine and meal, and have an unforgettable experience of history and entertainment.
Want to WIN two tickets? 
All you have to do is click here to go to the Derry Daily Facebook page find this post on the timeline, and answer this question correctly to be entered into the draw:
What Legend is the Celtic Feast Night centred around?
Alternatively, email your name, answer and address to donegalcompetitions@gmail.com, with AN GRIANAN HOTEL in the subject line.
The answer lies in this video:
The exciting Celtic Feast Nights take place this year on these remaining dates: 4th June, 6th August, 27th August, 28th October, 10th December.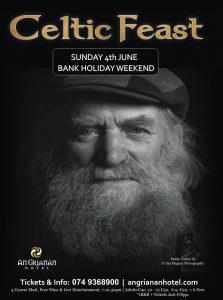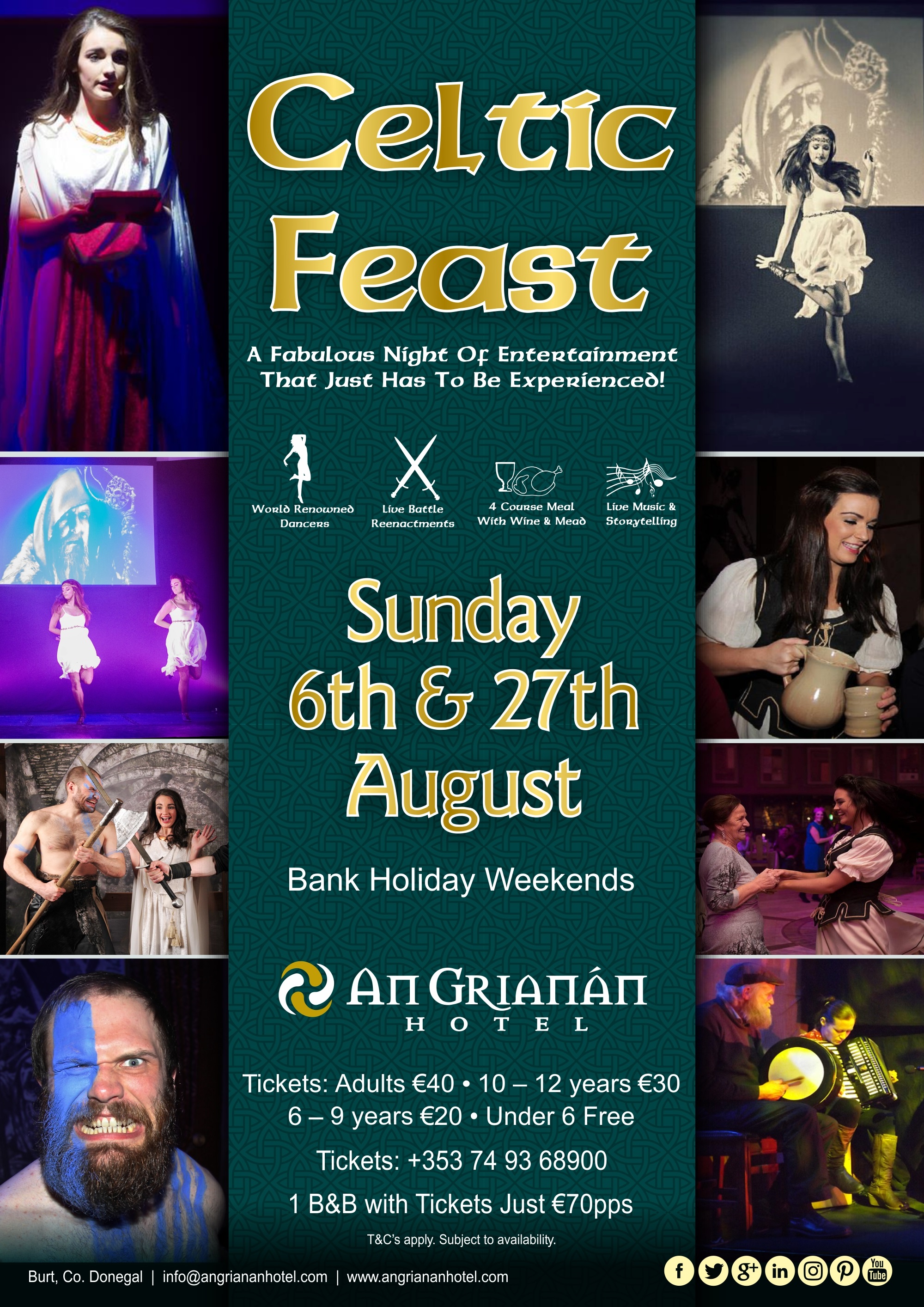 Guests arrive to a welcome glass of An Grianan Hotel's finest Mead to a backdrop of live traditional Irish music in the foyer plus exciting photo opportunities to remember the evening.
For 8pm sharp, guests are asked to take their seats and steady themselves for a magical Celtic Feast.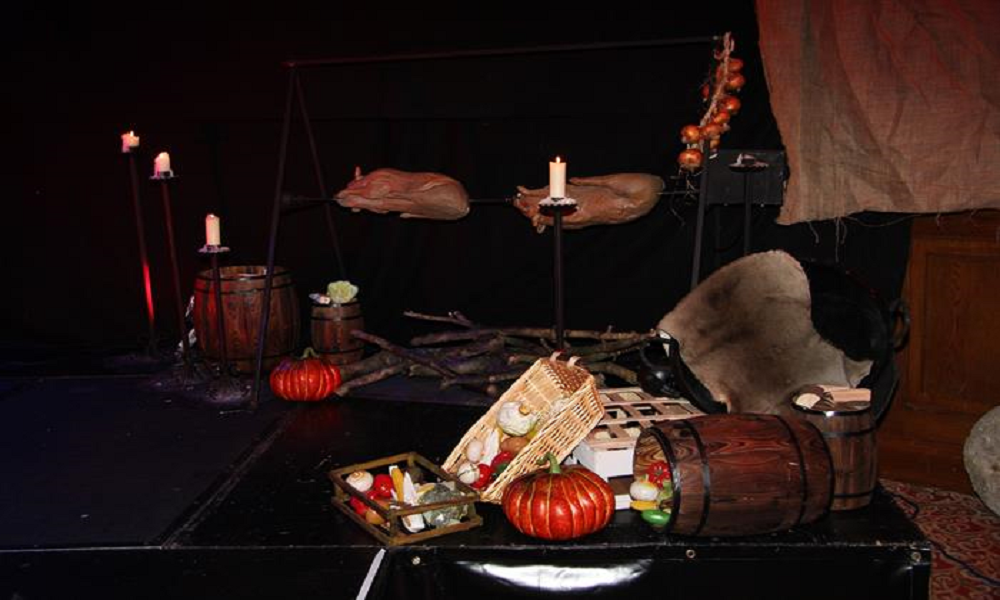 A 'Hearty local produce four-course meal' awaits with fine wine and our best Mead being served throughout the night.
Between courses, the delightful Goddess Danu will tell the legend of the Tuatha De Danann Race of Gods & Warriors in Irish mythology through song, dance and graphical illustrations.
You will enjoy the live performances from Arlene McLaughlin's stunning 'Siamsa Gael Dance Troupe' plus, relive the jaw-dropping first Battle of Moytura re-enactment between King Nuada of the Tuatha De Danann and the Evil Sreng of the Fir Bolg.
It really is a magical night of entertainment that just has to be experienced by all the family.  
Tickets may be purchased from An Grianan Hotel Reception or online on angriananhotel.com
Adult: €40, 10 – 12: €30, 6 -9: €20, under 6: Free
(Group options available)
'A Unique & Magical Night Awaits!'
To book you ticket now contact An Grianan Hotel here:
+353 74 93 68900 | info@angriananhotel.com | www.angriananhotel.com
Tags: