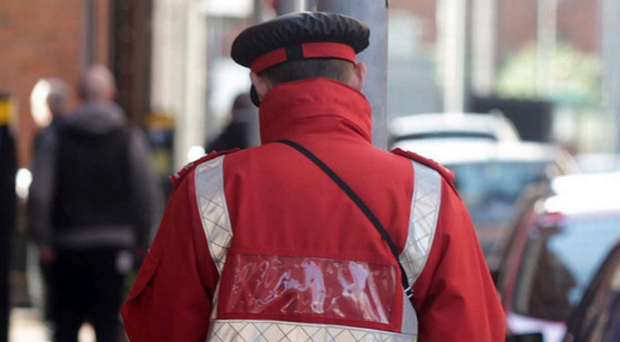 GOVERNMENT statistics has revealed that Derry is the third highest city to receive parking tickets in the North of Ireland.
The figures reveal that traffic wardens handed out 1,365 to Derry motorists so far this year.
It was only beaten by Newry in second with 1,919 tickets and Belfast (8,331 tickets) in first place.
In the first three months of the year, 20,502 parking fines were issued across the North of Ireland.
If the tickets are not paid within 12 days of the notice issued, which halves the fine, motorists would have forked out £1.8m  for their offences.
Belfast was the stand out area for motorists to be fined with 8,331 issued between January and March
Around Co Derry, one ticket was issued in Dungiven, ten in Kilrea, 31 in Maghera, a total 178 in Magherafelt and 24 in Portstewart.
In Strabane, traffic wardens handed out 232 parking notices
Northern Ireland parking hotspots
Tags: