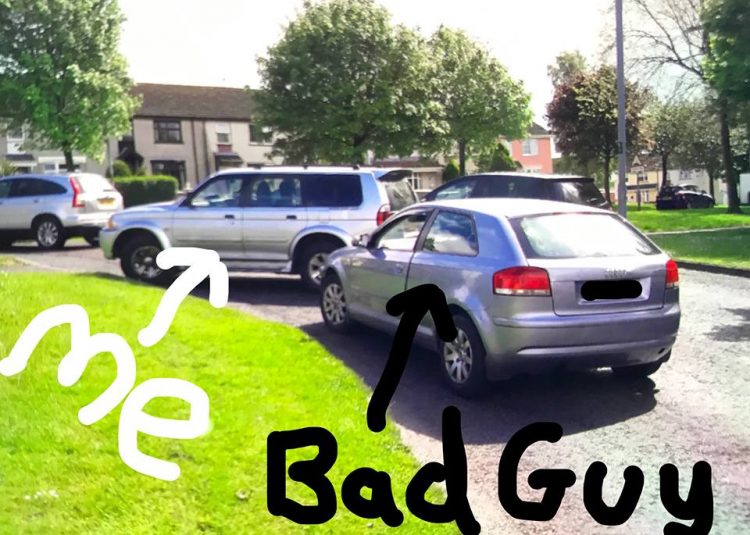 POLICE in Derry are jubilant after hawk-eyed officers spotted a banned driver behind the wheel of a car.
A spokesperon said on PSNI Facebook: "Check out this Dynamic Driving from yesterday afternoon!
"Ballyarnett Neighbourhood Team
👮🏻chased this guy down and boxed him in after recognising him as a Disqualified Driver.
"It was just like in the movies
🎥 (my part can be played by#TheRock or #PeterKay)
"He got his Non-Refundable One-Way Ticket
📃straight to Hotel Strand Road.
"He was charged to Court
⚖️ for 8 offences including Disqualified Driving, No Insurance and No licence."
Banned drivers are a danger to other road users – motorists and pedestrians – as there was obviously a good reason for them not to be allowed to drive.
If you know of any disqualified motorists still illegally driving, ring police in Derry on the 101 number and get them off the road immediately before they seriously injure or kill someone.
Tags: