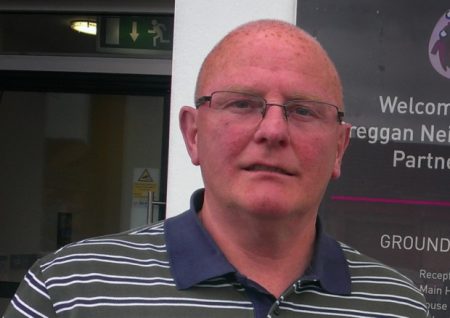 SINN Féin Councillor Kevin Campbell has condemned weekend attacks on three community centres.
All three attacks happened in the early hours of Sunday mornin.
Said Cllr Campbell: "Quite clearly this is an attack on the entire community which has caused a lot of anger at the contempt that those responsible are portraying for the essential work carried out by the staff of these centres who work for the whole community without favour.
"This is not the first time these buildings have been targeted with similar graffiti attacks.
"I would like those responsible to answer the question – 'how do you think attacking community services is going to change the face of politics?'. 
"You are attacking your own community and diverting much needed funds away from essential frontline services into cleaning up your criminal damage.
"You will achieve nothing by this activity and I call on you to stop and desist."
Tags: