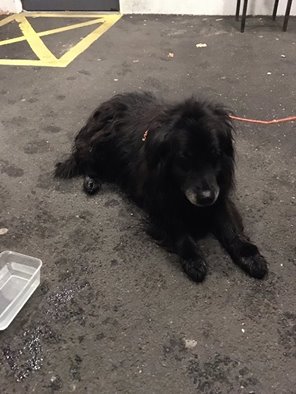 POLICE in Derry are trying to reunite this dog with its owner.
A spokesperson said: "This lovely dog has been found wondering around the Strand Road area of the city.
"We are trying to locate the owners.
"We have taken her back to Strand Road Station where we are taking care of her.
"Please contact Strand Road Station if you know the owners.
"Please share so we can get her back home tonight."
Tags: