STUCK COW RESCUED FROM PIPE IN CO DERRY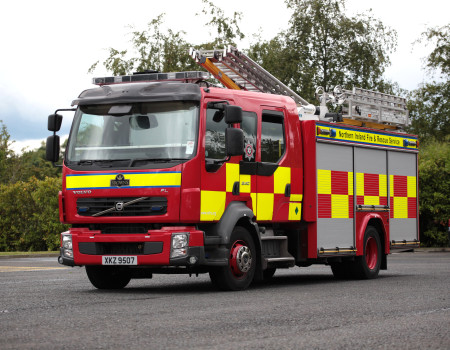 FIRE crews helped to rescue a cow stuck in a pipe in Co Derry.
An NIFRS spokesman said: "Crews responded to a report of a cow stuck in a pipe at Toombridge, Magherafelt.
"Specialist rescue teams and firefighters used lines, sling, gas monitor and digger to release the animal.
"Fire crews from Magherafelt, Omagh and Central stations attended the incident."