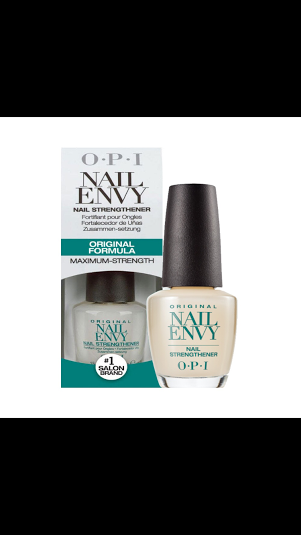 Hello Derry Daily readers,
This week I am bringing you all things nails. I have noticed working in the beauty industry that our hands and feet often get neglected.
I suppose after our hair and makeup there is not much time left to pamper our nails. I am here to put that to an end.
Firstly remove polish with acetone free nail polish remover – it takes a little longer to get the polish off but it is much better for the nail bed.
File nails in one direction and try to keep the nail shape as close to your natural nail shape as possible. If your nails are naturally rounded and you file them square they will break much easier.
Push cuticles back – it's best to do this after a bath when cuticles are soft, cut them if necessary.
Nails can then be buffed with a buffer to get rid of ridges and discolouration, be sure not to over-buff as this can thin out the nail bed.
Use nail strengtheners, hand cream and cuticle oil to maintain moisture to hands and nails.
Pop into your local salon for regular manicures or treat yourself to gel polish for that special occasion so you don't need to worry about chipped polish.
Tip- always wear gloves when in water especially if you do housework (or get him to do that!).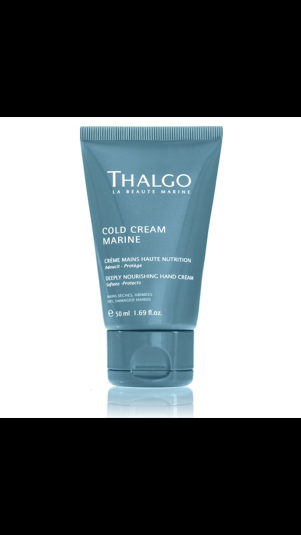 Homecare- mix three tablespoons of sugar with four tablespoons of olive oil and a tablespoon of lemon juice, apply all over hands, leave for ten minutes, rinse and pat dry.
This is my granny's favourite tip to leave hands and nails white soft and well nourished.
Some of my favourite nail care products-
• O.P.I nail envy
• Thalgo deeply nourishing hand cream
• Crabtree and Evelynn La Sourse hand recovery scrub
Quote of the week– 'treat your nails like jewels not tools'
Take care until next week, Sinead
Sinead is a professional salon consultant at New Look Beauty Salon, Eglinton
Follow Newlook Beauty Salon on Facebook here:
https://www.facebook.com/Newlook-Beauty-Salon-130684250439145/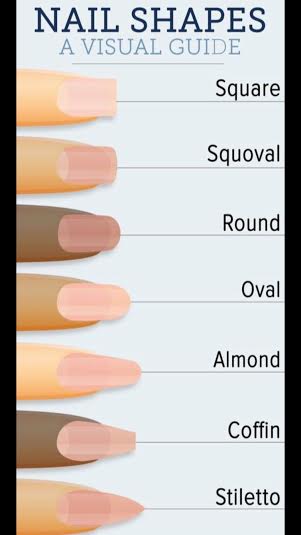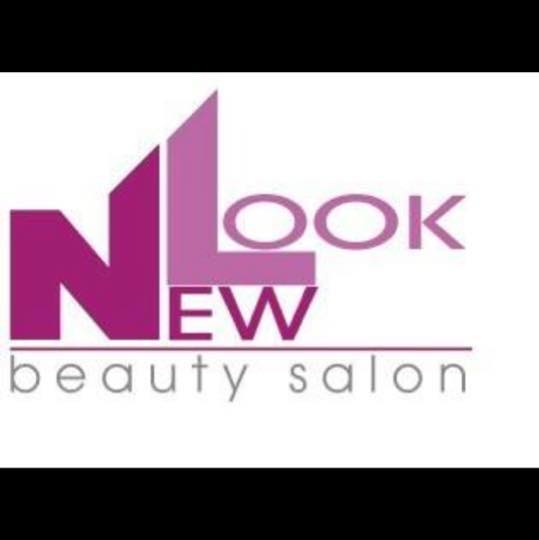 Tags: