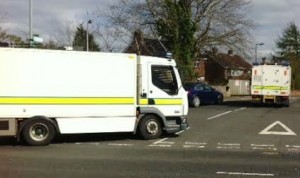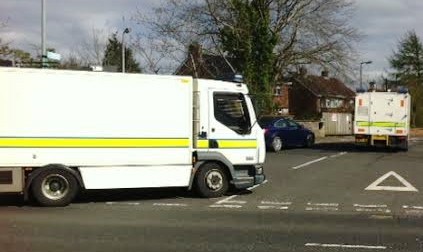 A security alert in Derry has now ended.
Police said a suspicious object, which was found in the Brigade Road area of the city, was "nothing untoward".
A controlled explosion was carried out on Thursday evening following the discovery of the object.
Resdients were evacuated from their homes and were given shelter in Lincoln Court community centre.
Roads were also closed to allow police and British Army Technical officers to deal with the alert.
All roads in the area have now re-opened.
It is the second alert in the city in 24 hours.
A suspect package which was thrown over the wall at the PPS office on the Limavady Road in the Waterside was also declared 'nothing untoward'.
Tags: