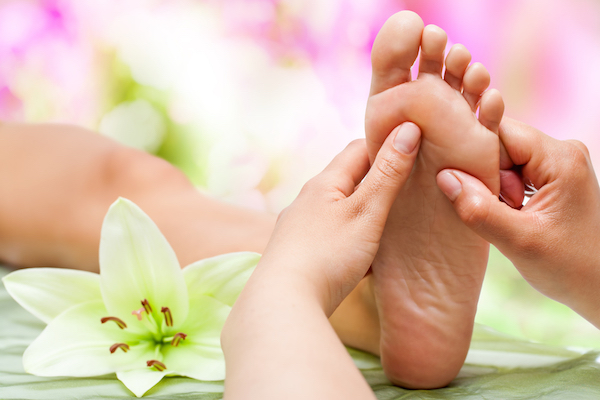 BY SINEAD CONNOLLY
Professional Beauty Therapist
Hello Derry Daily readers,
I would like to take this opportunity to welcome you to the first instalment of the new weekly beauty column, by me, Sinead Connolly.
I have been in the beauty industry for a number of years now, and having picked up a lot of knowledge and experience from some of the best in the business I am excited to have the opportunity to share some of that knowledge I have with you.
I grew up in the beauty trade working alongside my mother in our family business which is where I am still currently plying my trade. Newlook Beauty Salon is now opened sixteen years. We open late nights and weekends, and are based in Eglinton.
We offer a wide range of therapies, tailored to suit all individual needs.
The beauty industry is not only a job, but it's my passion. Each week I will talk to you about a different topic, sharing my tips, tricks and knowledge on all things beauty.
Keep your eyes peeled for prizes and competitions over the next few weeks and our exciting business plans for the future.
This week I will give you a brief insight into:
REFLEXOLOGY
In the salon we offer reflexology as one of our specialised treatments. I quite often get asked what is reflexology? A lot of clients have heard of the treatment but are not sure what it involves.
Reflexology is a holistic massage treatment on the feet. It works on reflex points on the feet which reflect a map of the body's organs.
Light to deep pressure will be used throughout the treatment. Reflexology has many health benefits and deeply relaxes the body and mind, therefore helping ailments.
It reduces stress, anxiety and depression and has been proved over the years to benefit many of other illnesses, both of body and mind, it is used as an alternative medicine.
If you are thinking about giving it a go, go for it, you will not be disappointed.
Here is a sneak peek of the topics I will be coving over the next few weeks:
How eyebrows define the face.
Getting summer ready! (Suncare)
My top five favourite beauty snapchatters.
Plus a lot lot more!
Sinead
Follow Newlook Beauty Salon on Facebook here:
https://www.facebook.com/Newlook-Beauty-Salon-130684250439145/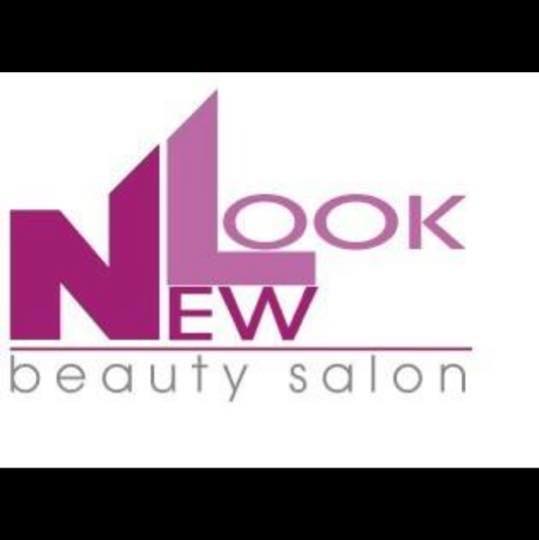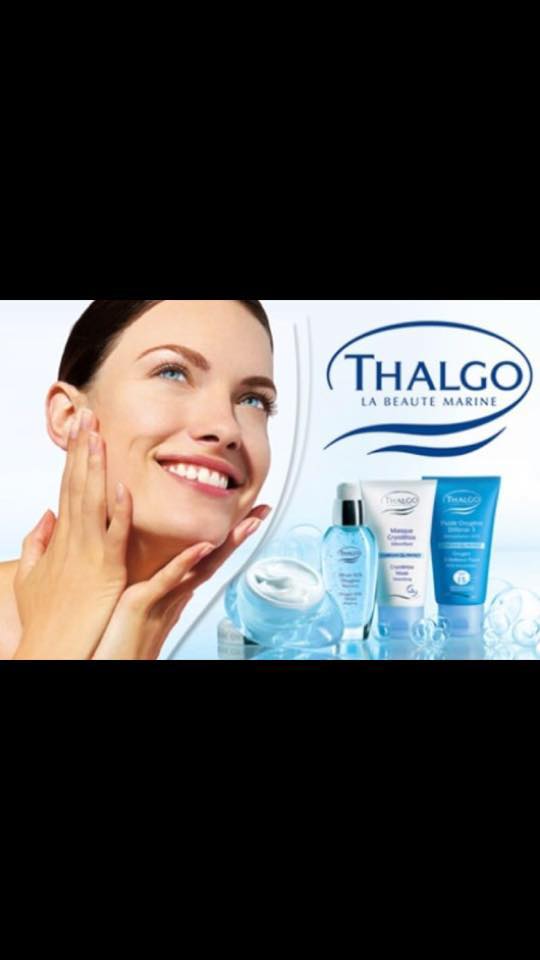 Tags: