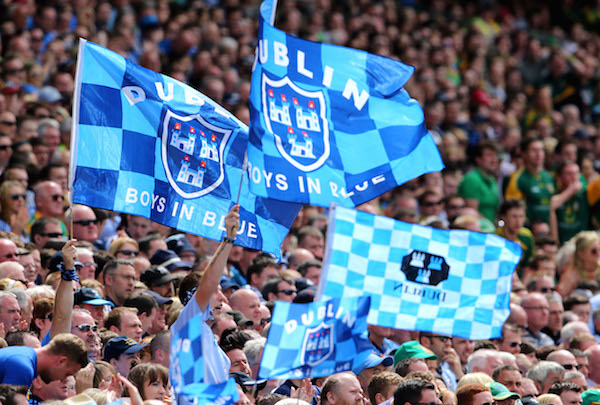 DONEGAL and Dublin fans have paid a beautiful tribute to the five people who lost their lives in Buncrana last Sunday.
Sean McGrotty (46), his two sons Mark (12) and Evan, eight, and the boys' granny Ruth Daniels (59) died alongside Mrs Daniels' daughter Jodi-Lee.
They drowned when the family's Audi 4×4 slid on algae on the slipway in Buncrana last Sunday evening.
A round of applause organised by the Dublin fans was observed in the fifth minute by fans around Croke Park during the Allianz National league clash between Donegal and Dublin.