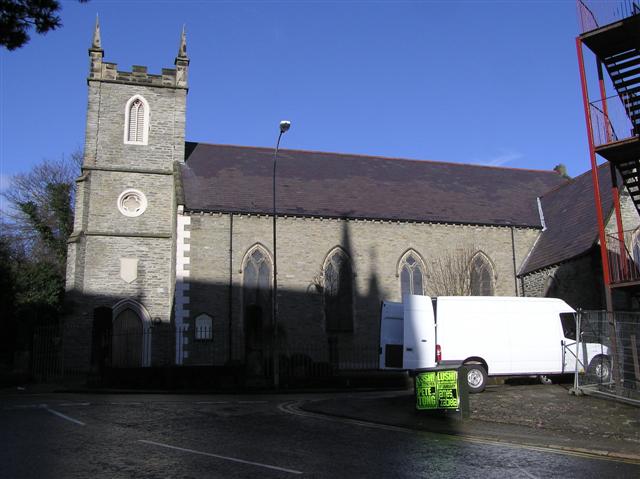 POLICE at Strand Road are investigating a burglary at one of Derry's most well known churches.
The break-in happened at Christ Church on Infirmary Road (pictured above) at some point between noon on Sunday, November 22 and 1.30pm on Wednesday, November 25.
Thieves gained gained by the rear of the church by removing metal bars and smashing a window.
A police spokesperson said it would have taken some time and effort to remove the bars.
However, nothing was stolen during the break-in but damage was been caused.
Police have appealed for anyone with information about those behind the burglary to contact them on the 101 non-emergency number, 101.
Or alternatively, information can be passed anonymously  through Crimestoppers anonymously on freephone 0800 555 111.
In recent weeks a number of churches in the city have been targeted by thieves who have stolen thousands of pounds worth of lead.
Tags: