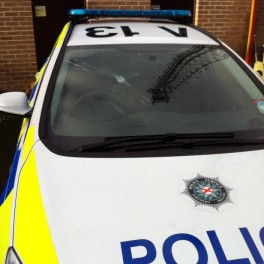 POLICE are investigating after a purse has been snatched from a woman in Derry.
The incident happened in the Waterside district yesterday.
The PSNI say the woman was walking at Nelson Drive at about 11.30 am when a male on a black BMX approached from behind and snatched her handbag.
The cram shoulder bag contained money and mobile gone.
The bike thief was last seen fleeing towards Maggie's Lane.
Anyone who witness the incident is asked to contact police on 101 or Crimestoppers on freephone e0800 55 111
Tags: